We offer a personal service to educational book buyers and can supply any UK book in print, with 30% discount or more offered on most fiction and mainstream titles. Please email us at: newtbooks@outlook.com or info@newtbooks.co.uk with your book lists so we can provide an up-to-date quote and availability check.
23.11.23 The Bucks Book Award 2024 Shortlist is now out!
The Newt Books Bucks Book Award 2024 Order form with 31% discount:
Bucks Book Award Shortlist 2024 Newt Books Order Form FINAL.xlsx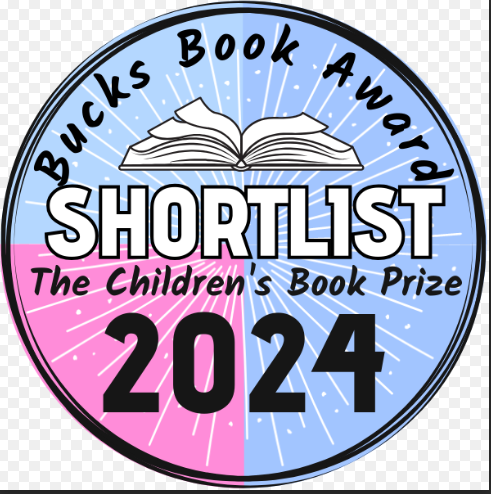 22.11.23: The Berkshire Book Award 2024 longlist is now out!
The Newt Books Berkshire Book Award 2024 Longlist order form with 31% discount:
BBA 2024 Newt Books Order Form FINAL.xlsx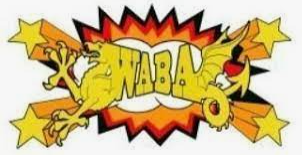 Wessex Amazing Book Award 2024 Shortlist Order Form WABA 2024 Newt Books Shortlist order from.xlsx
A Greener service as ever we are delivering directly from our suppliers, so we have no physical contact with your books, this means less road miles, less packaging & faster delivery.
If you would like a quotation on any titles you are considering or have any questions please get in touch by email: info@newtbooks.co.uk or 'phone 07396 084142.
Please note we only accept orders from UK educational institutions and will invoice your school, college or university. Checkout cannot be completed at this time using any other payment method. We may contact you to verify identity before processing your order.
If you are an educational customer & would like to receive our monthly new titles and promotions email please enter your email in the subscribe box at the bottom of every page or simply send an email with 'newsletter' in the subject line to info@newtbooks.co.uk.
You can search any UK book, view stock and RRPs on our main suppliers' website Gardners Books: https://www.gardners.com/Search/KeywordAnonymous
Our privacy policy: Newt Books Privacy Policy.docx